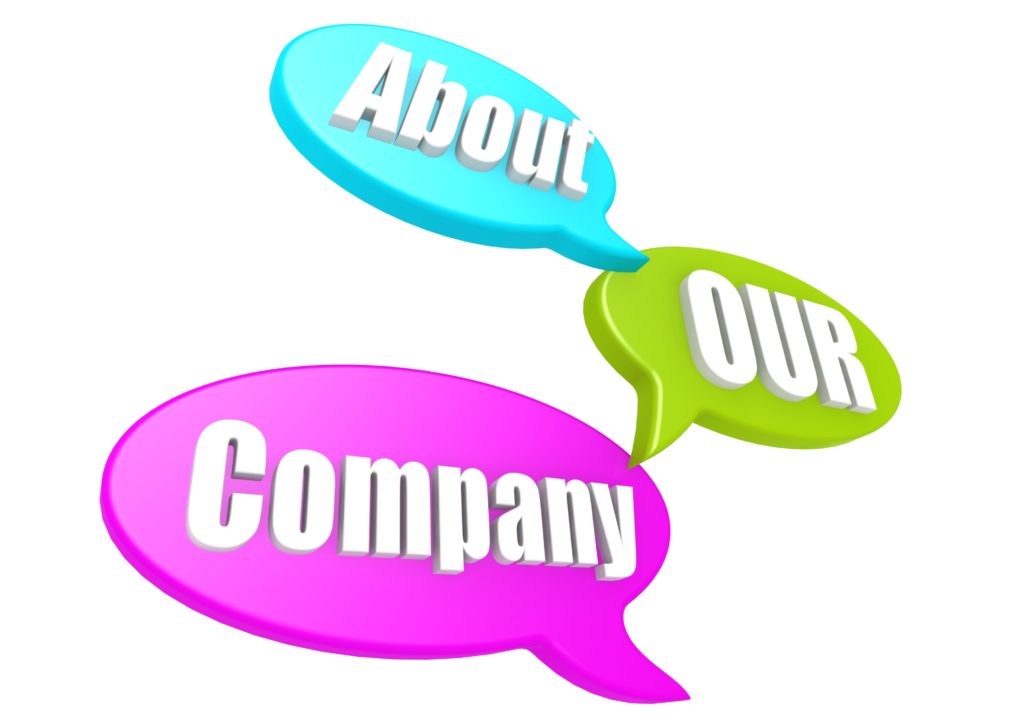 Portable Pool Singapore is the ideal company in Singapore that you can always trust for the best quality inflatable portable swimming pool products. Having been in the business for more than three decades now, we have the perfect understanding of all customer needs when it comes to inflatable portable swimming pools. To us, quality and affordability are always given priority to ensure that you are able to get the best inflatable portable swimming pool for your needs and budget.
Our company is committed to meeting the specific demands of every client and, that is why we provide inflatable portable swimming pool in various sizes and also for diverse uses. We believe that every customer usually has unique preferences and, will always strive to deliver the right portable pool rental to suit your needs. With us, you are always guaranteed the best selection of inflatable portable pool for hire at the most competitive rates in the market.
Brief History of Portable Pool Singapore
We have been in the business for quite a long time. And, this has enabled us to understand better, the diverse needs of every customer needs for inflatable portable swimming pool products. Our company has undergone significant development over the years, providing customized swimming pool maintenance and construction services across Singapore.
Portable Pool Singapore has successfully delivered remarkable results in swimming pool construction and maintenance over the years, some of which can be seen at the Singapore Swimming Club and Mindef Bukit Gombak. And, our services also extend to the repair, maintenance and servicing of pool pumps, filtration systems, Jacuzzi, water features, koi ponds among others.
Our Promise
Owing to our success in swimming pool services over the years, our company is confident in delivering the most suitable inflatable portable swimming pool products Singapore. We guarantee the best quality, reliability and value for money in every inflatable portable swimming pool product that you acquire from our company.
We are always keen on generating greater value for our customers through the provision of high quality inflatable portable swimming pools for rent on time and, also within the budgets of each.
Our areas of expertise include the following;
Portable Pool Singapore mainly specializes in inflatable portable swimming pool rental across Singapore. We acknowledge the fact that buying inflatable portable swimming pools can sometimes be challenging to many people. With our portable swimming pools, you are able enjoy greater freedom and affordability in water activities on your property or wherever you wish without spending more.
Wide range of pool sizes to choose from
It is also from our company that you can always get all sizes of inflatable portable swimming pools to choose from. We are committed to delivering diverse portable swimming pool sizes so that each group or family is able to get just the perfect match for their needs. Our company offers both extra-large, family size and adults' inflatable portable swimming pool sizes. In case you may have a problem in choosing the most suitable size from our range of pool sizes, we also have representatives to assist you.
Inflatable portable swimming pools for all occasions
At Portable Pool Singapore, we look beyond just offering swimming pools for swimming. Instead, we focus on delivering products that can serve a wide range of needs in terms of water activities. Apart from swimming and relaxation, our inflatable portable swimming pools can also be used for other occasions including, baptism and parties. In fact, we can also deliver portable pools for other occasions that involve water activities for the most fulfilling experience.
Professional customer services
For you to have the best experience with our inflatable portable pools for rent, there are a few things that you will also need like, tips on how to set up, use and preserve the pool. Thus, we have a team of dedicated customer care representatives to assist customers in choosing the best inflatable portable swimming pool for rent.
Our representatives will also offer advice on how to easily set up the portable pool and, also ensure proper care and maintenance of the equipment for the entire duration that you will be using it. We will also be ready to answer all your questions regarding our products in the best way possible. For more general information about inflatable portable swimming pools, you can also refer to our blog.